Our Year at Waterside Breaks
In a year like no other, we've grown from strength to strength, increasing our property portfolio and firmly establishing Waterside Breaks as the place to go for self-catering holidays by the water.

The team at Waterside Breaks is now bigger, having combined with the team of sister company Waterways Holidays to draw on the mutual strengths and similarities of both holiday specialists. Our website, which was new last year, is now very much established and has the ability to take online payments with the new 'Instant Booking' feature.

We've built on our existing partnerships and gained many new ones. New properties for 2020 include Eusemere Lodge, a luxury 5 bedroom property in the Lake District and Ludgate Cottage on the Norfolk Broads. We now also offer cosy escapes in holiday cabins in Devon, and have recently partnered with Caistor Lakes, who, in addition to their existing offering, are building 6 new luxury lodges for the 2021 season.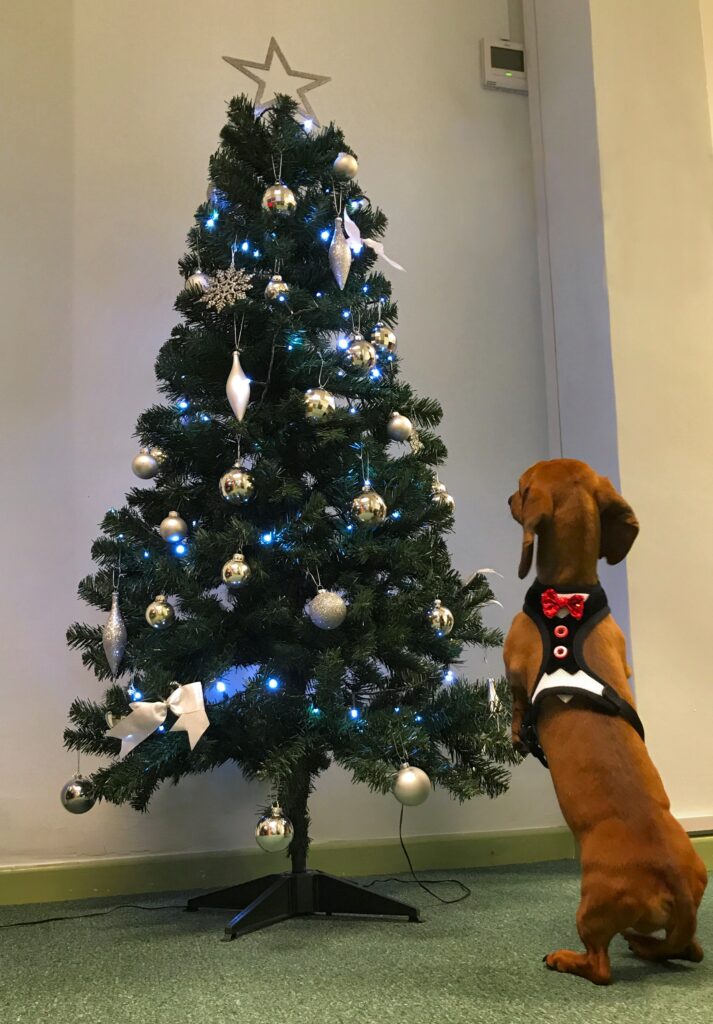 We also had a new addition to the team, our Feel-Good Manager Rudi, he's certainly had a very positive impact in the office this year!

As a team, whether socially distanced in the office or working from home, we've consistently been available over the phone, by email or by video chat. Over the Christmas period, we are open every day, 6 days a week, with the exception of the 25th, 26th, 27th and 28th December and 1st January. Please do feel free to call or email us anytime if you would like to chat about your holiday options.
From all of the team at Waterside Breaks, we wish you and your families a very Merry Christmas and a Happy New Year.