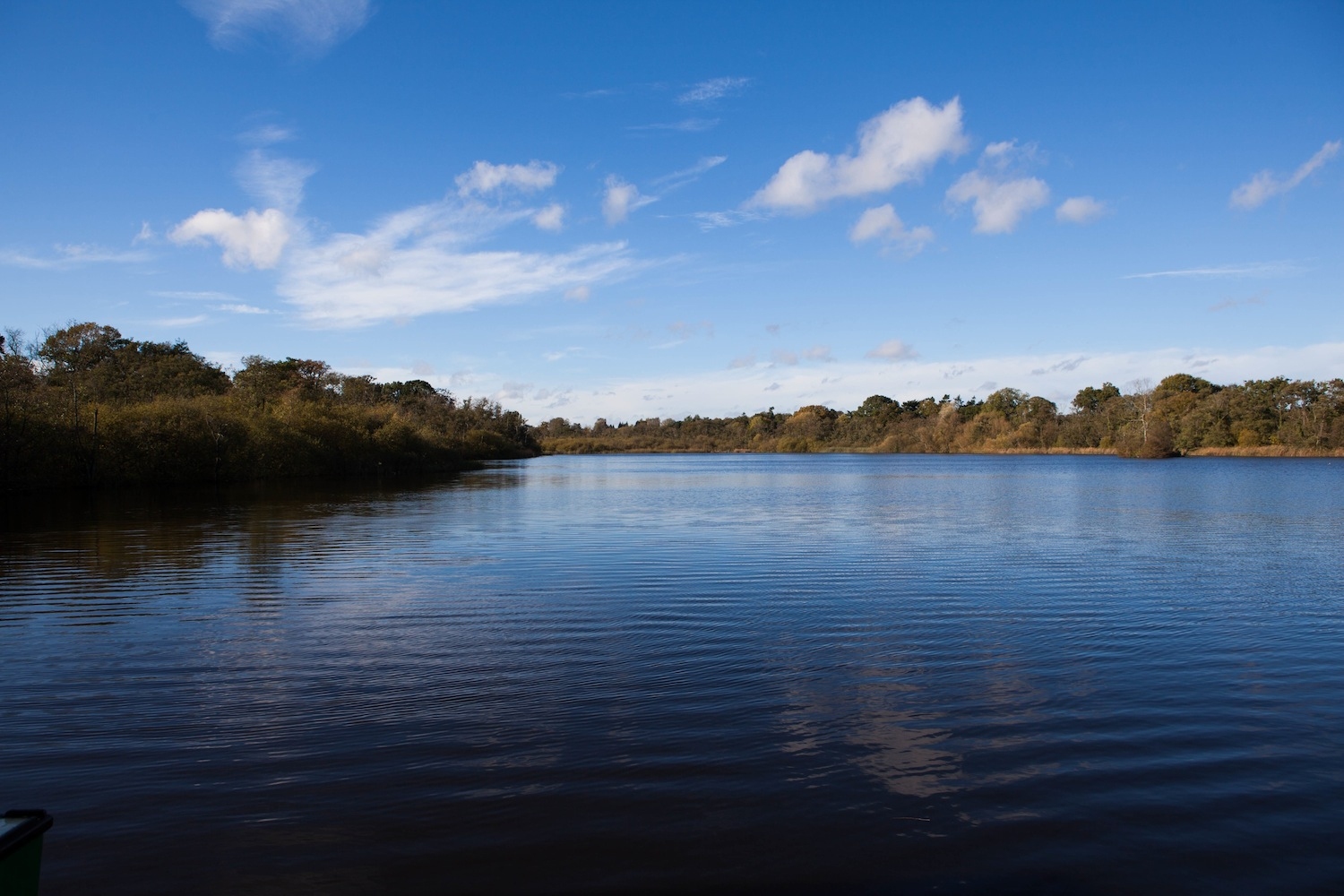 Where better for a spot of fishing than in your very own 'floating' houseboat on the Norfolk and Suffolk Broads?
Continue reading
We take a look at everything South Walsham Broad has to offer. With it's quaint, historic village, popular pub restaurant, and of course, the stunning Fairhaven Woodland and Water Garden with all the activities available there.
Continue reading
We showcase the beautiful Norfolk Broads where a stay in one of our holiday cottages offers the chance to see and do so many things whilst surrounded by stunning countryside and expansive waterways.
Continue reading