Norfolk Broads: New Property Alert!
We're delighted to share our newest Norfolk Broads holiday accommodation, 'White Gables', and also to showcase the newly refurbished penthouse apartments in Wroxham. Book online or call 01252 339020 for more information.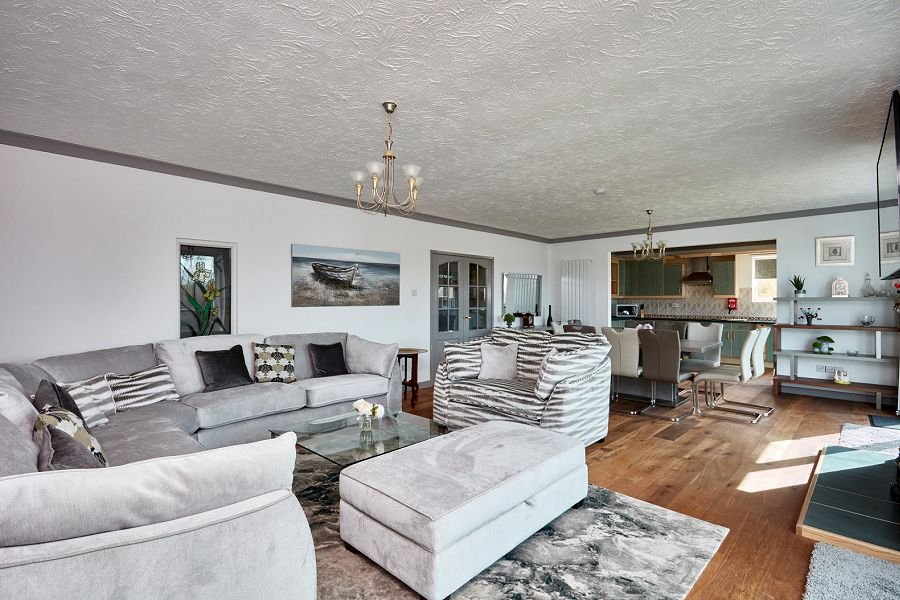 A spacious holiday home overlooking the River Bure, with patio doors leading to a balcony. Ideal for fishing, relaxing and watching the world go by. Open plan lounge and dining area and a raised waterside terrace. Parking for up to three cars, mooring for a day boat available.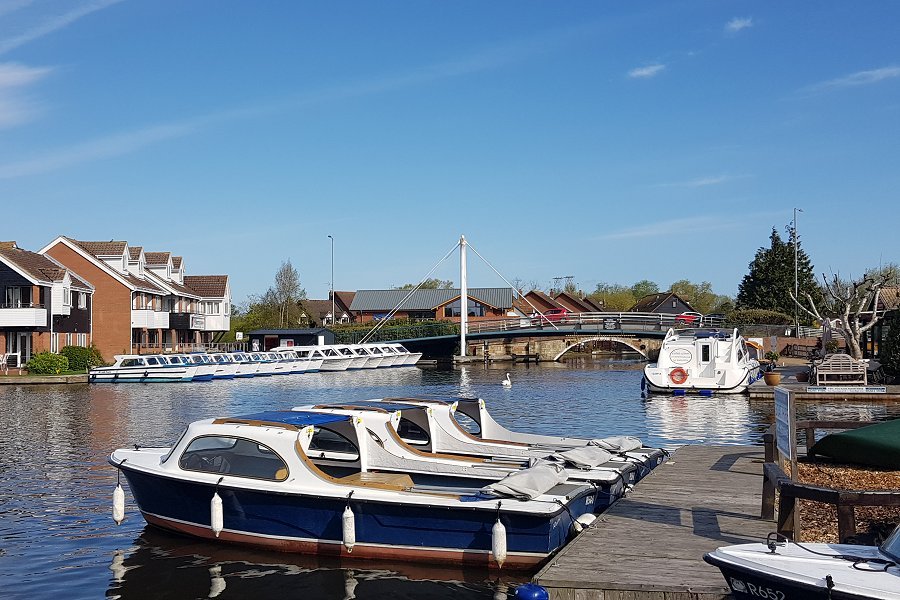 Situated in Wroxham, often referred to as the 'capital of the Broads', this recently refurbished penthouse is an ideal base from which to explore the Norfolk Broads.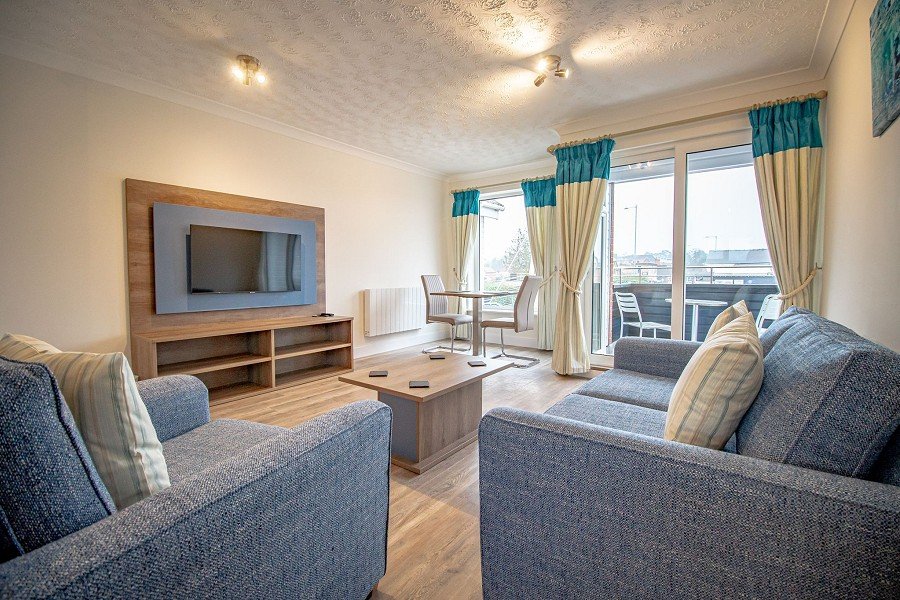 Situated in an elevated position with a balcony overlooking the River Bure, this recently refurbished penthouse is perfect for a couple.
This is just a small selection of our unique range of waterside holiday homes across the UK. To see your full choice, please visit our website or to chat with our friendly team, call us on 01252 339020.
Why not try a boating holiday and check out our sister website: www.WaterwaysHolidays.com to view our selection of narrowboats & motor cruisers available to hire from over 80 different start locations on the canals & rivers of England, Scotland & Wales as well as the Norfolk Broads, France, Portugal & Holland with no previous experience necessary.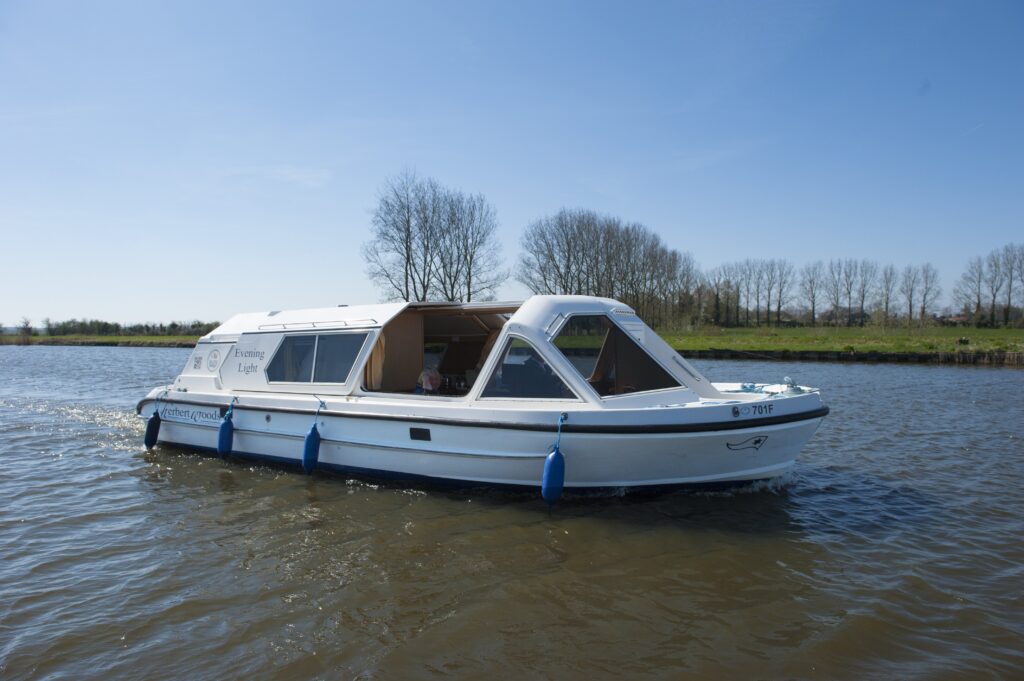 Save up to 15% off boating holidays from Potter Heigham starting before 21st March. Full tuition is always given on arrival, no licence required. Call us on 01252 796400 to book.