Special Offers on Waterside Breaks
Explore our range of special offers on last minute waterside holidays. Offers include stays in the Cotswold Water Park and on the Norfolk Broads. Call 01252 339020 to book!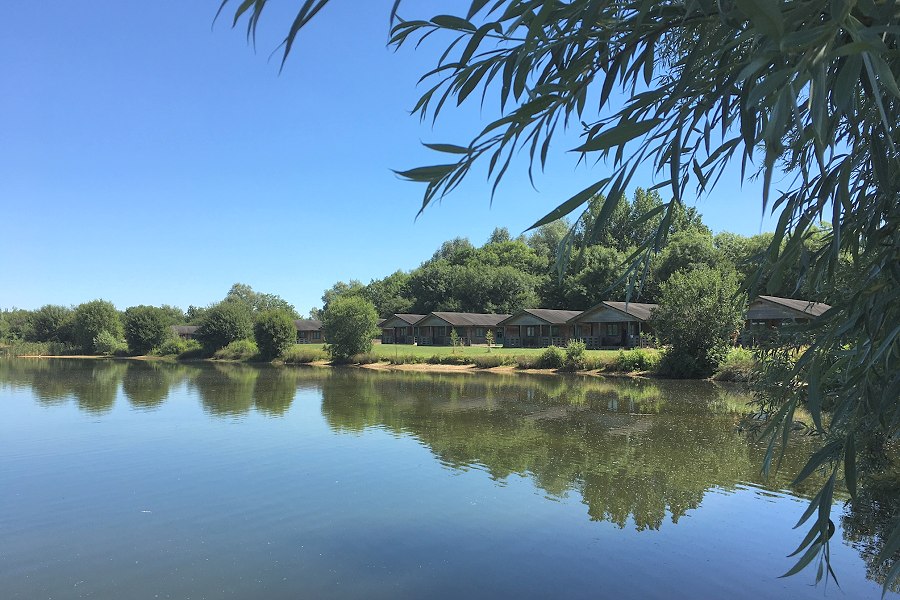 Save 10% off last minute March holidays at Scandinavian style lodge 'Lilly', in the heart of the Cotswold Water Park. Outside veranda facing the lake.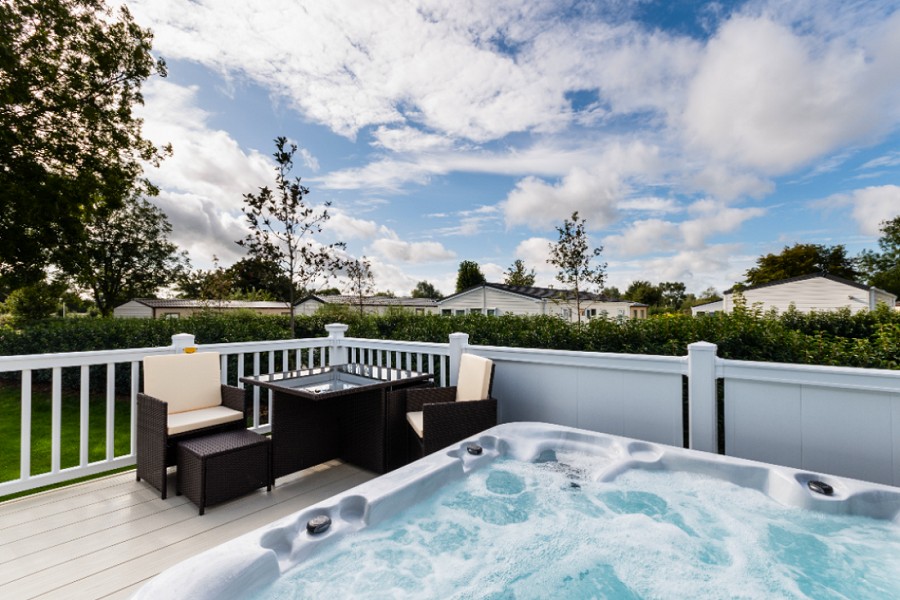 Save 10% off last minute March holidays in hot tub property 'The Warren', on the Hoburne holiday park. Indoor pool, bar and restaurant on site.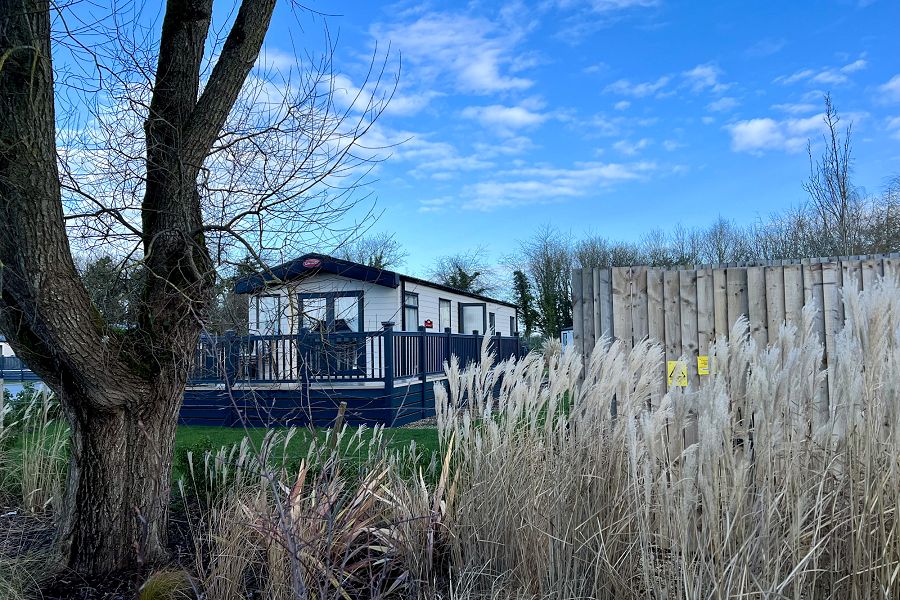 Save 10% off March holidays in 'Fieldfare', on the Hoburne holiday park. Onsite activities include fishing, swimming and entertainment. Dogs welcome.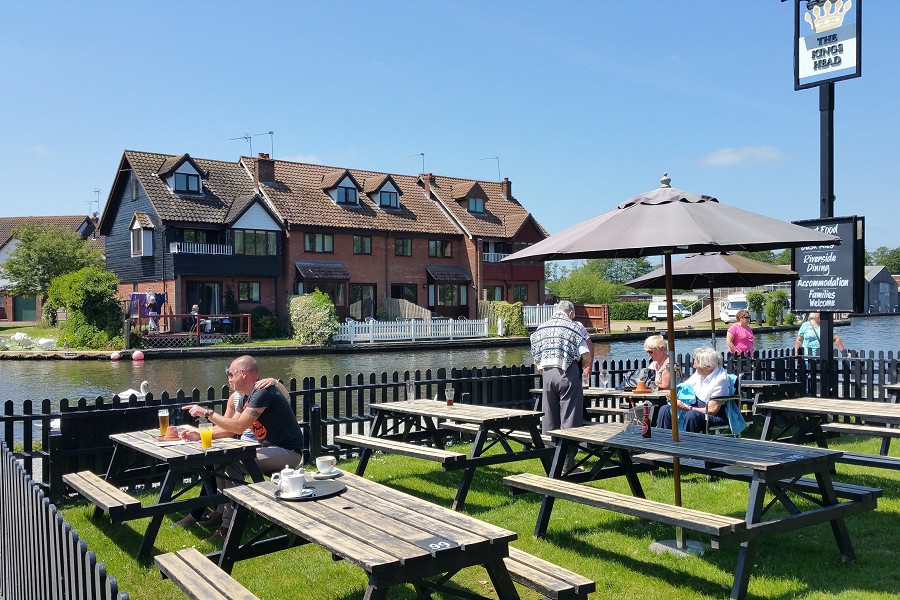 Save 10% off 7 night holidays starting 14th and 18th March in Anchor Cottage in Wroxham, Norfolk Broads! 4 bedroom holiday home with direct river frontage.
This is just a small selection of our unique range of waterside holiday homes across the UK. To see your full choice, please visit our website or to chat with our friendly team, call us on 01252 339020.
Why not try a boating holiday and check out our sister website: www.WaterwaysHolidays.com to view our selection of narrowboats & motor cruisers available to hire from over 80 different start locations on the canals & rivers of England, Scotland & Wales as well as the Norfolk Broads, France, Portugal & Holland with no previous experience necessary.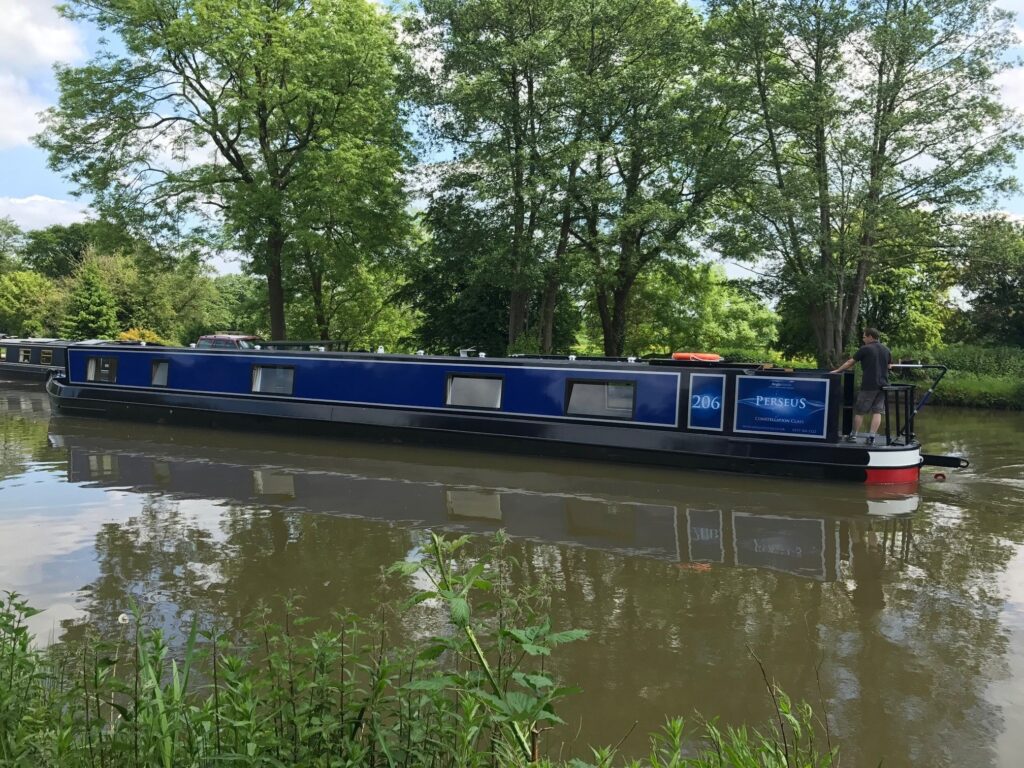 Save up to 20% off holidays starting before 5th April from our hire base at Whixall on the Llangollen Canal. Full tuition is always given on arrival, no licence required. Call us on 01252 796400 to book.