Perfect Storm or Unique Booking Opportunity?
Brexit, Politics & Sport – Perfect Storm or Unique Booking Opportunity?
If we were all hoping that after the referendum, there would be some news other than the predictions of post Brexit boom or gloom (depending on your point of view), then it's fair to say that we have not been disappointed!
Every day brings a new dramatic breaking story of immense political upheaval, wild currency fluctuations or Brexit claims and counter claims. There are also many rather more positive stories of newly emerging sporting heroes on the football pitch, tennis court and the impending Olympic Games to add yet further distraction to potential guests!
With so much change going on all around us, our own human instinct can often tell us to exercise caution in the belief that so much change is beyond our control. The natural temptation is to adopt a 'wait and see' stance. Our customers are very much the same and it is probably fair to say that for most of us (from your feedback) the days since the Brexit referendum have seen a dramatic slowdown in new enquiries. This is in direct contrast to the buoyant early season bookings that resulted in double digit growth for most of us over the first few months of this year.
Since those busy early months, most owners and operators are now seeing that levels of new bookings have been slowly eroded to leave most of us at a similar volume of sales (or slightly lower) compared to last year with some key summer dates still available. By contrast, revenue is actually a little ahead in most cases due to reduced discounting plus customers spending more on their holiday by choosing high end cottages and lodges or taking a longer duration holiday.
It is evident from all of this that there are still many positive signs and business opportunities if we look a little deeper into the likely buying trends of our customers over the next few days and weeks: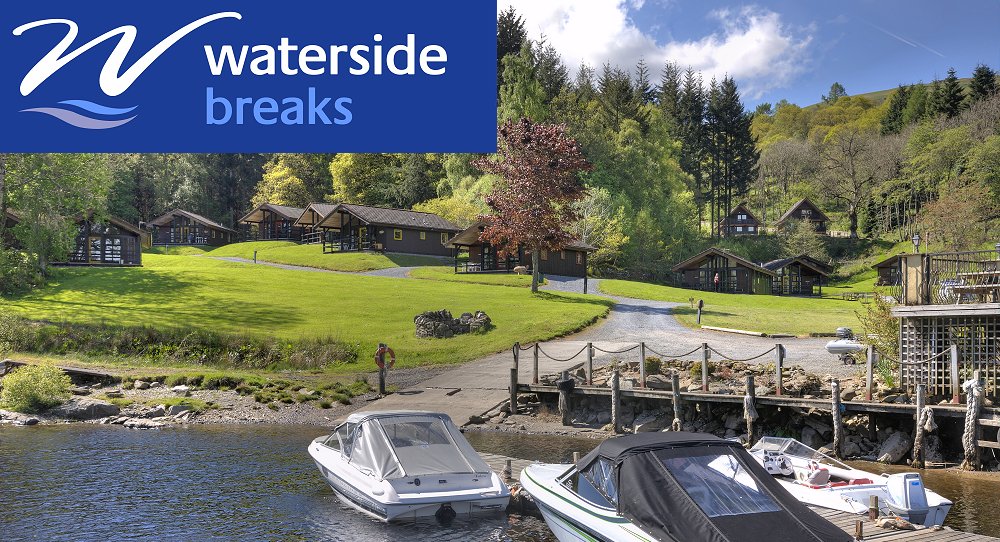 1. Customers are still looking (just not yet booking).
It is clear from our own web stats, AdWords and Analytics that there are plenty of customers still looking for their Summer holiday BUT not currently ready to commit to a firm booking. This is pushing up the cost of advertising (e.g. AdWords) with the growing number of searches and clicks whilst also raising the cost of customer acquisition as fewer of these searches currently result in firm bookings.
2. More Brits are planning to holiday in the UK
Research just published by Voucher Codes shows that 25 million Brits will holiday in the UK this year, an increase of 2.5 million since the Brexit vote was announced on the morning of Friday June 24.  A further 2.5 million who were planning to book an overseas holiday will now 'wait and see'. This means that there could be a last minute surge in bookings for UK holidays which we need to be fully prepared for!
3. Customers are seeking re-assurance of their purchase
With customers currently feeling less certain about committing to a major spend such as their main family holiday, research has shown that it is vital to instill confidence that they are making the right purchase decision. They are looking for the re-assurance of attractive up to date photos of their holiday accommodation, good customer reviews and great customer service. It is therefore a good time to carry out a review of your cottage photos, location imagery, virtual tours and descriptions.
4. Lower '£' encourages Staycations and overseas visitors
The lower value of the pound increases the price of overseas holidays – even for those who booked at pre Brexit exchange rates. Spending money now buys less abroad plus 1 in 10 Brits are concerned that they will feel less welcome in Europe post referendum (Ref. Travel Mole).
5. 'Staycationers' predicted to spend more
According to recent industry research, the average staycationer is expected to spend £686 on their 2016 home-based break, an increase of 55% on last year (£442). This is good news for all domestic holiday operators and may be why many are already seeing an increase in average booking values.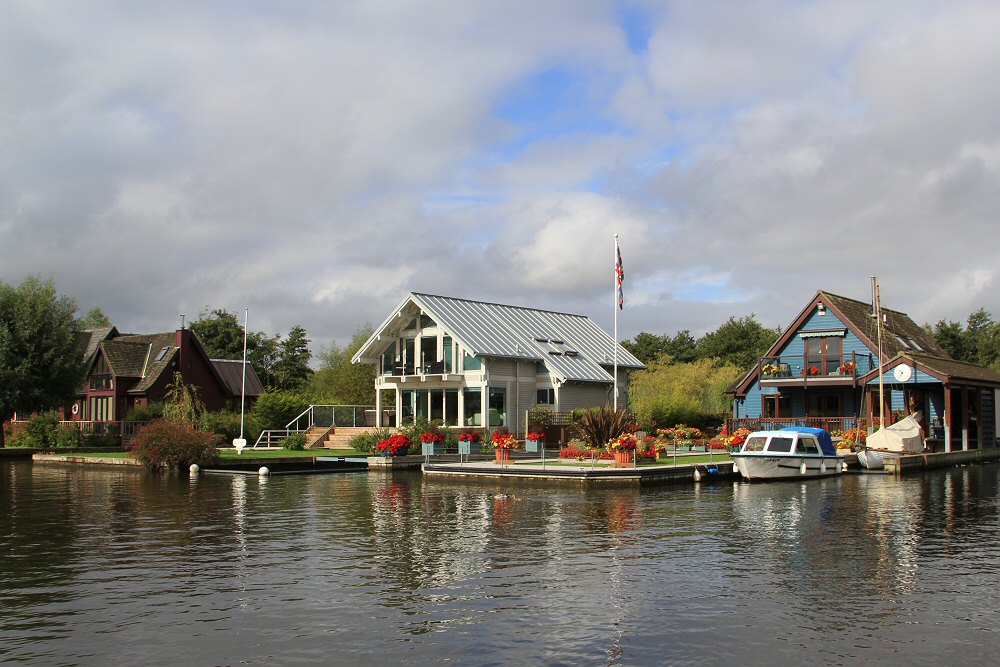 To Conclude
The message seems clear then that uncertainty and unprecedented economic and political upheaval has resulted in the short term delay of purchasing a Summer holiday by many of our customers. We now need to gear up for the expected last minute rush for great value UK holidays. This means refreshing your proposition with improved evocative imagery to help 'sell the dream', checking and freshening up last minute offers, showcasing your highlights and remaining active on all possible channels to market.
This includes keeping your social media up to date with your customer stories, latest photos and testimonials, featuring new exciting holiday ideas and news plus some great photos of the joys of holidays by the water. All we need to do then is to keep our fingers crossed for a few more sunny days combined with a period of market stability to loosen those purse strings!